Radhaa Publishing House Announces Michelle Woodruff's Barnes & Noble Book Signing for Awakening Starseeds: Vol 3, Dreaming Into the Future
Radhaa Publishing House is pleased to announce the book signing event of Michelle Woodruff, an inspiring healer in her community and the author of "Awakening Starseeds Vol 3-Dreaming into the Future". The event will occur on Saturday, May 20th, from 11:00 AM to 3:00 PM at Barnes and Noble in St. Peters, Missouri. In her latest book, Michelle Woodruff shares her journey of self-discovery and introduces her therapeutic approach, "Healing through Movement."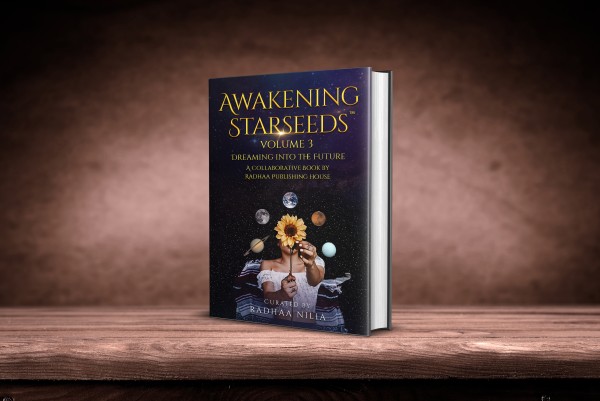 Radhaa Publishing House released the third volume of the best-selling Awakening Starseeds Book Series, "Dreaming Into The Future." The Awakening Starseeds Book Series is an ongoing, multi-year-long global collaboration project featuring a new collection of visionary authors pioneering the New Earth in every consecutive volume. The series came as a vision to unite authors worldwide to offer them the opportunity to share messages of hope and healing during these transformational times.
Video Link: https://www.youtube.com/embed/CV1gWCu4gNU
As old paradigm structures crumble and millions of people are gripped by fear and despair, a wave of awakening Souls and Starseeds span the globe, spreading the message of freedom, renewal, and the promise of a great Neo-Renaissance for humanity. Where do they come from? How do they see the world, and what potential can they unfold?
Chapter by chapter, readers find themselves inspired to think beyond their old, ingrained belief systems and reach into their hearts and minds to step into the future they've always dreamed of. The book features authors from all walks of life and worldwide. One thing they all have in common is the drive and desire to ignite a brighter future. Join the voices of the indigenous elders, visionaries, healers, futurists, and dreamers gathering at the roundtable of Awakening Starseeds.
Michelle challenges readers to examine and expand their perception of healing, delving into areas beyond the physical. It is an enlightening read that provides readers with tools to connect with their higher selves and achieve inner awakening. Join this inspiring book event at Barnes and Noble to meet Michelle Woodruff, purchase your copy of "Awakening Starseeds Vol 3-Dreaming into the Future," and engage with one of the most inspiring healers in the community. You can find Michelle at myofascialstl.com.
Video Link: https://www.youtube.com/embed/IEOH1Xm6kso
Michelle Woodruff is an inspiring healer in her community, with over 15 years of experience in movement therapy and wellness. She recently opened a new holistic center supporting locals' journey towards optimal health and wellness. This book signing event is a unique opportunity to discover the Healing through Movement modality and learn about Michelle's new holistic center. Don't miss the chance to meet Michelle Woodruff and embark on your journey into the future of healing on May 20th at Barnes and Noble in St. Peters, Missouri. Event Details:
Date: Saturday, May 20, 2023
Time: 11 am-3 pm
Location: Barnes and Noble
320 Mid Rivers Center
St. Peters, MO 63376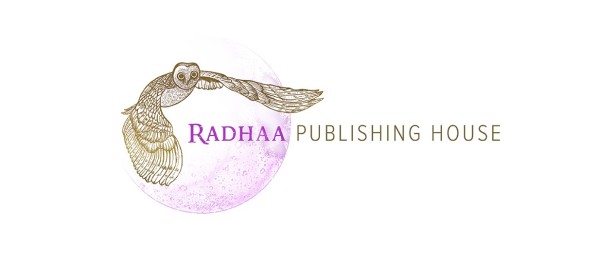 About Radhaa Publishing House:
RPH curates heart-centered, mind-expanding, truth-telling, and transformative books. Our focal point is our collaborative book series showcasing our author's voices in these changing times. Our unique approach empowers writers to step into the spotlight, solidify their expertise, and activate their Legacy. We understand how much time, energy, and work it takes to publish a book from start to finish. Our team supports every step of this journey in making your writing dreams come true. Visit www.RadhaaPublishingHouse.com.
Media Contact
Company Name: Radhaa Publishing House
Contact Person: RPH Team
Email: Send Email
Country: United States
Website: www.RadhaaPublishingHouse.com