Hey Personal Assistant Launches A New Service to Help Seniors Maintain Independence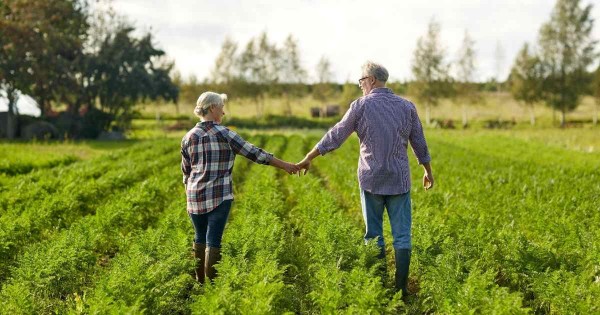 Hey Personal Assistant has started a new membership service dedicated to assisting individuals age 50 and older.
The organization will provide seniors with personal assistance on travel booking, technology usage, appointment scheduling, online shopping and more, empowering individuals to maintain their independence, freedom and dignity.
"As an only child, I often helped my father with tasks such as booking flights and scheduling medical check-ups," said Lucas Blair, the founder of Hey Personal Assistant, "I learned that many seniors face very similar struggles but don't have any help. That led me to start Hey Personal Assistant."
For an annual fee of just $15, seniors can become members of Hey Personal Assistant. Beside all the support, their assistants work tirelessly to source senior discounts and deals on cruises, hotels & flights, medical supplies and home & auto insurances.
The benefits of membership extend beyond personal assistance. Hey Personal Assistant recognizes the challenges of loneliness and isolation that many individuals face, so it offers online games, meet-ups and webinars to provide seniors with opportunities to have fun and form new friendships from the comfort of their own homes.
For more information about Hey Personal Assistant's new membership service for seniors, visit their website at https://www.heypa.com
Media Contact
Company Name: Hey Personal Assistant
Contact Person: Lucas
Email: Send Email
City: Muncie
State: Indiana
Country: United States
Website: www.HeyPA.com