The Continents States University Suggests The Top Characteristics To Look For In The Best Online University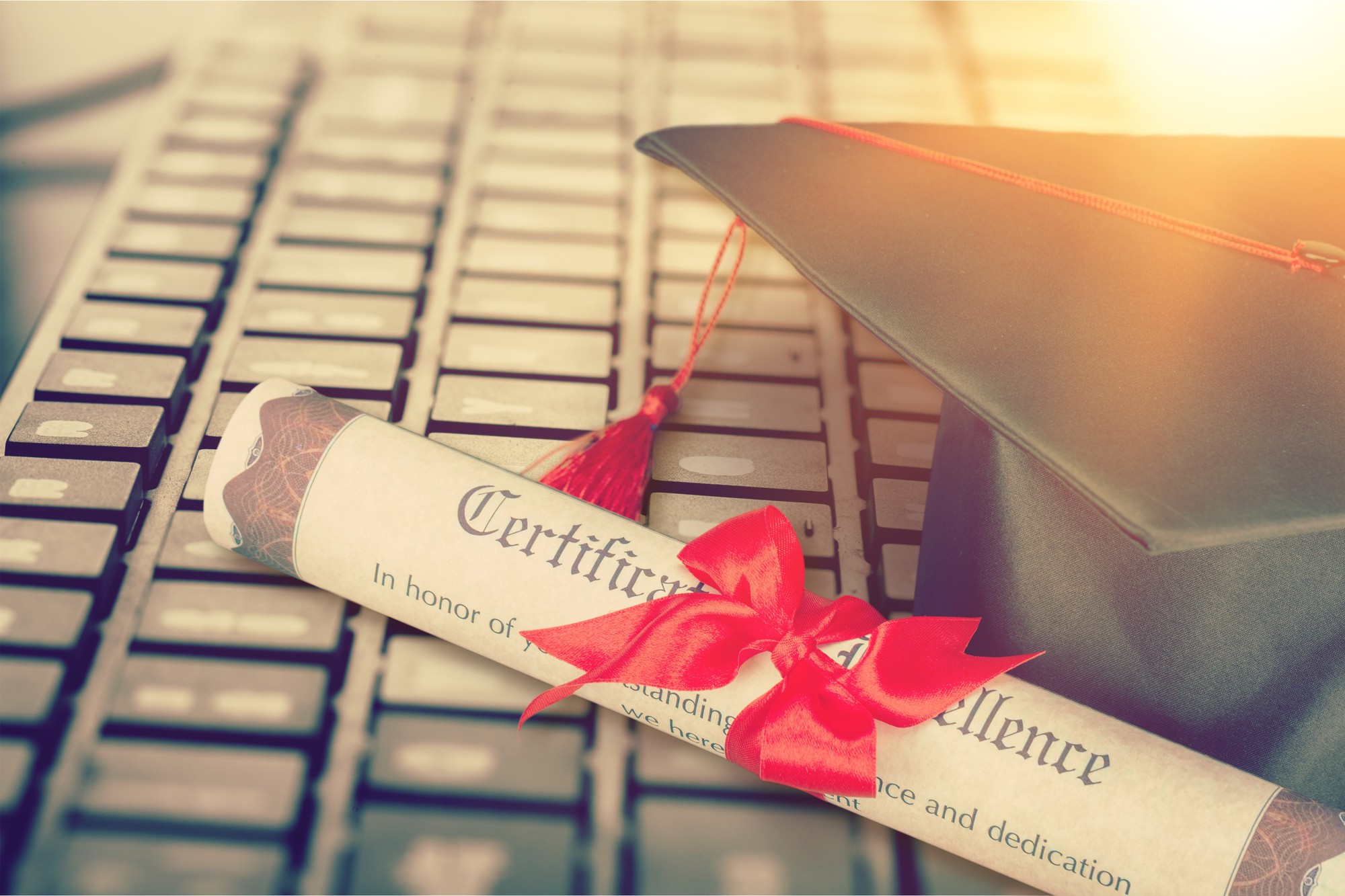 The Continents States University reveals the characteristics to look for while researching the best online university in the US.
The Continents States University reveals the characteristics to look for while researching the best online university in the US.
What are the features to look for in the best online university? The Continents States University provides the answers.
Students can find many universities offering online courses in the United States, and statistics reveal that they are growing in numbers every year. Traditional universities are adding online courses to their offering. Many universities provide exclusive online courses. It does matter what online university you attend; it can impact your skills and learning experience.
These are the top characteristics that define a best-in-class online university.
An Education Model Devised For Working Students

Many people choose to study online to acquire a degree without giving up their supportive jobs. However, not every online university has the education structure that working professionals need. Look for universities that offer flexible course lengths. Students can plan their schedules and balance their academics and work efficiently in such cases.
A nontraditional academic calendar offering staggered courses will help students finish their courses faster.
Current And Relevant Curriculum

The best sign of a competent online university is regional accreditation. Such universities are autonomously verified to check if they adhere to the established standards for their courses. The accreditation also verifies the faculty and the success percentage of students. It proves that the university curriculum is current and that the program adheres to industry best practices.
Career Development Resources

Most students aim for a degree for career advancement. The best online universities go above and beyond the established teaching parameters to prepare you for the future. This is done by providing students with additional resources and giving them the confidence to take firm career-building steps.
Easy Transfer Of Credit Facility

Many students prefer online universities to finish their degrees. In such cases, transfer credit can make a huge difference in terms of time and costs. The best online universities will support you to maximize transfer credits, thus preventing you from repeating courses. You can finish your degree faster. Look for universities that have an established and efficient transfer credit department that offers solid transfer support to translate your previous college credit and professional credentials to maximum credit toward your degree.
Commitment to Student Support

Some online universities do not consider students' needs and conveniences as they complete their education. Their self-paced programs rely heavily on individuals to navigate the various challenges faced while completing the course.
Choose online universities that provide comprehensive support services for busy, working students. You must be able to access the support effortlessly, whether from an advisor, instructor, or staff at the online college.
The Continents States University meets all the above criteria and many more, making it the best online resource for completing your degree. They offer student support in many forms, such as free tools and resources, dedicated support, research help, and more. At The Continents States University, students never feel alone or lost. They are committed to students' success at every stage of their academic progress.
Learn More: Facebook, Twitter, Instagram, LinkedIn
Media Contact
Company Name: The Continents States University
Contact Person: Office of Outreach and Relationships
Email: Send Email
Country: United States
Website: https://www.continents.us/