Photo Property offers top-quality property photography services for over a decade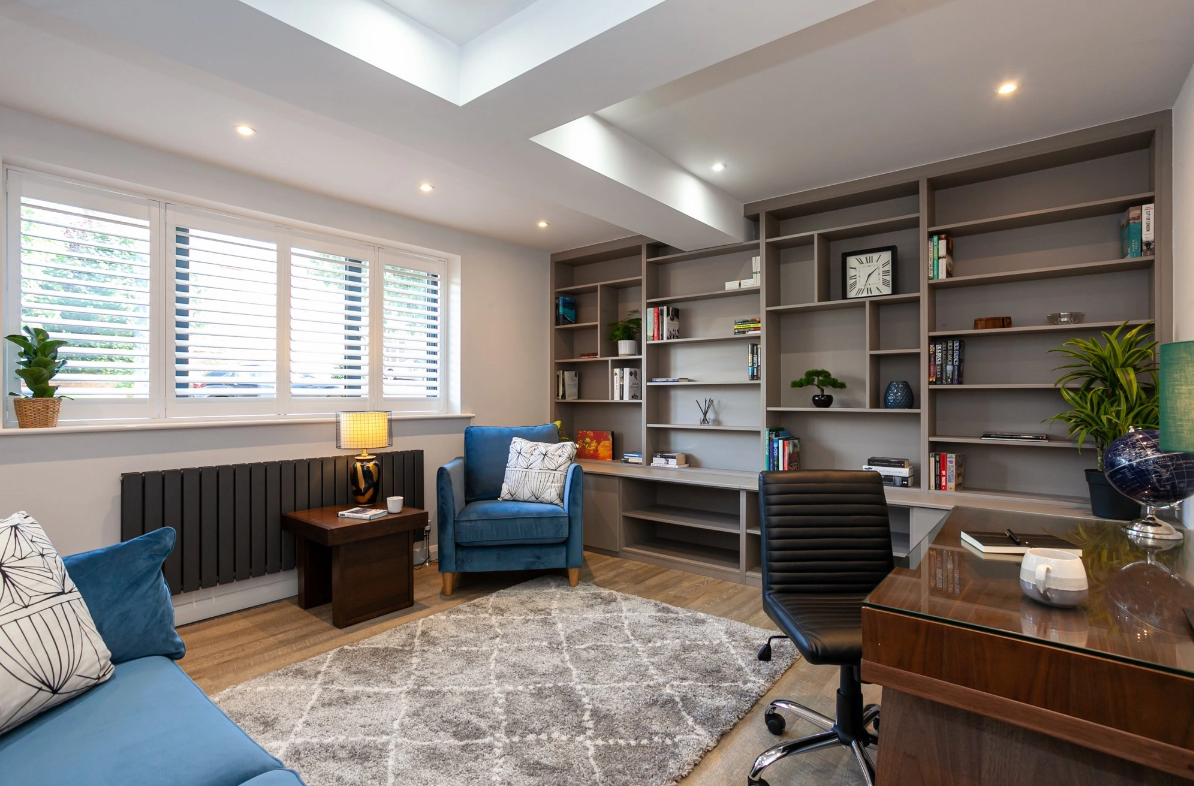 Photo Property, a full-service property photography company based in Manchester, UK, is proud to announce that it has been providing high-quality property photography services for over 10 years.
The company, founded by Oliver Kersh, offers a range of services, including interior design photography, aerial drone photography, and property walk-throughs, all designed to help clients showcase their properties in the best possible light.
With over a decade of experience as a professional property photographer, the company has built up an extensive portfolio of property and estate agent photography.
The company prides themselves on their attention to detail and commitment to delivering excellent results every time.
Photo Property's services are available to estate agents, property developers, and designers, among others. The company's interior design photography is especially popular with designers who are working on show home projects.
What services do Photo Property Offer?
Photo property offer the following range of services, in and around the Manchester area:
Property photography
Aerial drone videos
Property walk-throughs
Interior design photography
Show home project photography
Why would someone use a property photographer?
Using a property photographer can make a significant difference in how a property is presented to potential buyers or renters. Professional photographers can capture high-quality images that showcase the property's best features, such as its size, layout, and natural lighting. They can also use techniques such as wide-angle lenses and post-processing to enhance the images and make them more appealing.
Additionally, property photographers can save homeowners and real estate agents time and effort by handling the photography aspect of a listing. This allows them to focus on other important tasks, such as marketing and selling the property. In the end, using a property photographer can help attract more potential buyers or renters and ultimately lead to a faster sale or rental of the property.
How can you determine the best property photographer in your area
To determine the best property photographer in your area, you can start by researching online and looking at their portfolios. Check their websites or social media pages to see examples of their work and read reviews from previous clients. You can also ask for recommendations from friends or colleagues who have used property photographers before.
Once you have narrowed down your list of potential photographers, reach out to them to ask questions and get a feel for their communication style and professionalism. Consider factors such as their availability, pricing, and equipment to make an informed decision. Ultimately, the best property photographer for you will depend on your specific needs and preferences, so take the time to carefully evaluate your options before making a final decision.
To learn more about Photo Property and the services they offer, please visit their website at https://www.photo-property.com.
Contact:
Oliver Kersh, Owner
Photo Property
+447795463308
Media Contact
Company Name: Photo Property
Contact Person: Oliver Kersh
Email: Send Email
Phone: +447795463308
City: Manchester
Country: United Kingdom
Website: https://www.photo-property.com