The Continents States University Established Workforce Development Center In Collaboration With Cengage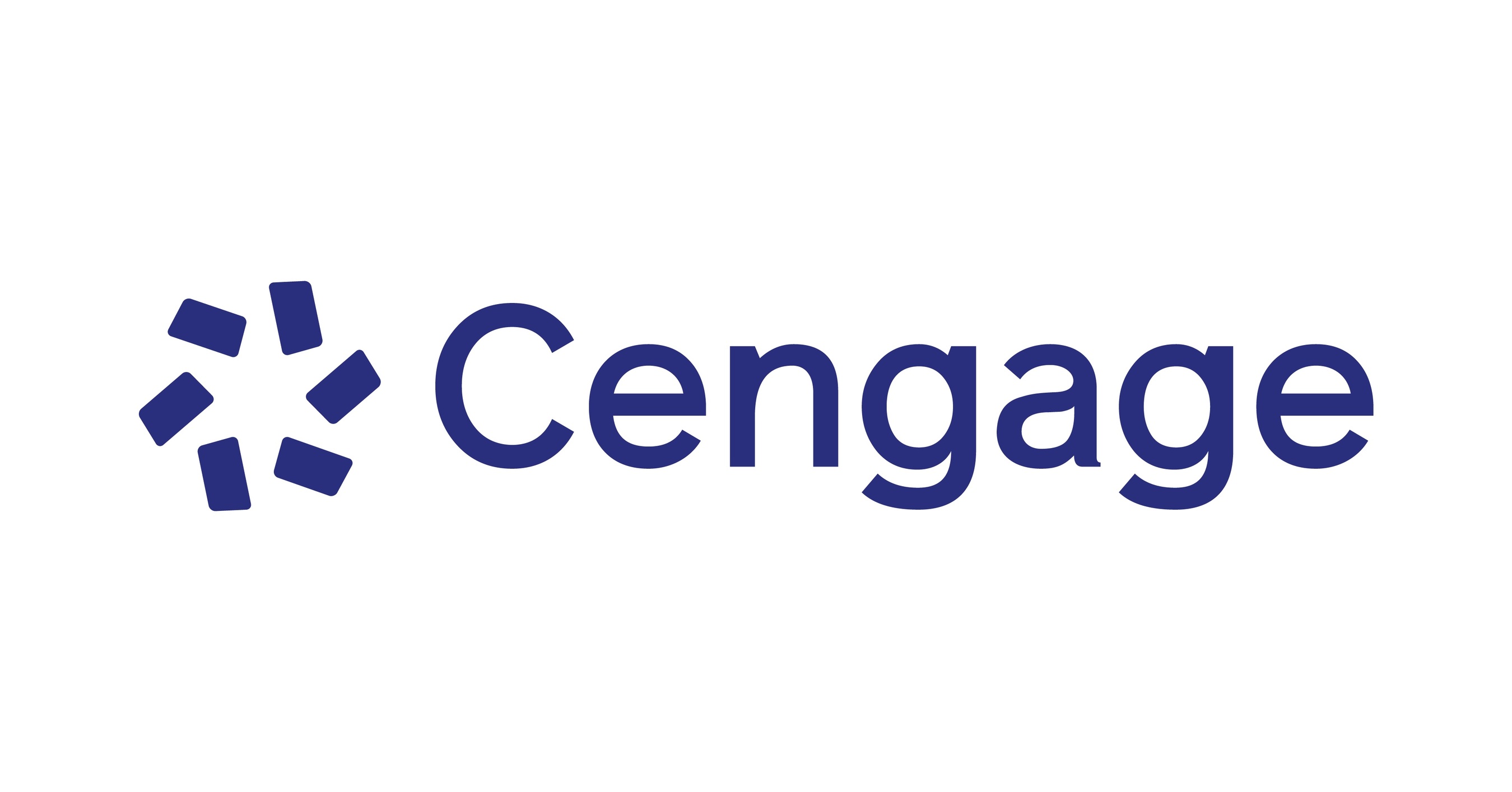 The Continents States University Established Workforce Development Center In Collaboration With Cengage
The Continents States University has collaborated with Cengage to offer self-learning courses to acquire and sharpen professional skills.
The Continents States University, the online American university that offers 100 percent virtual degree programs, has established a workforce development center in collaboration with Cengage. The Cengage Group is an American educational content, technology, and services company for higher education with a presence in over 20 countries.
Online enrollment programs are a major attraction for students as they are designed to empower students with the skills they need to acquire responsible positions in occupations that are in demand today.
The team at The Continents States University creates powerful and valuable online learning programs for various fields. The University has instructors and mentors to help students enhance their online learning experience. They listen carefully to all the queries from students, provide them with satisfactory answers, and help them succeed.
The Self-Learning courses at The Continents States University cover the subjects comprehensively so that students are fully equipped with the knowledge needed to get ready for employment in their sought-after fields. Many of these programs also prepare students for professional certification exams in the relevant fields.
The Continents States University also offers Career Training Programs for those who have graduated recently from high school. These programs include vocational training or professional instruction that can help students land their desired job in a specific field. There are more than 360 types of career-specific courses available for students to explore.
Career Training Programs help students acquire the knowledge and skills needed for a job, a certification, or a career advancement. With 24/7 access to course materials, students can learn at their own pace and convenience. The dedicated student advisor support is an added benefit that students can use to overcome any hurdles.
Professional Training Programs from The Continents States University are preferred by those who want professional development. It is the best path to maintaining professional competence and advancing one's career.
With these programs, professionals such as educators, medical professionals, accountants, lawyers, engineers, and those serving in the military can:
Accelerate career progress
Remain updated with the latest technology trends
Comply with field-specific regulatory standards
The Self-learning courses are handled by efficient and experienced instructors and also offer the convenience of self-paced learning.
Instructor-led courses are ideal for group learning. These courses are moderated by an instructor and allow students to interact with their session mentor. They operate on a rolling monthly basis with four dates offered to students to get started. Students receive two lessons in a week, with the 12th lesson and the final exam released consecutively.
Self-learning courses offer independent learning without any moderation from instructors or group discussion features. The length of the courses varies from six weeks to three months and comes with transferrable occupational skills. All the lessons are released immediately upon enrolment. The University offers three months of access to complete the course content with no extensions.
For more information, visit: Facebook, Twitter, Instagram, LinkedIn
Media Contact
Company Name: The Continents States University
Contact Person: Office of Outreach and Relationships
Email: Send Email
Country: United States
Website: https://www.continents.us/