HomeStyle Suites Celebrates 23 Years in the Corporate Housing Industry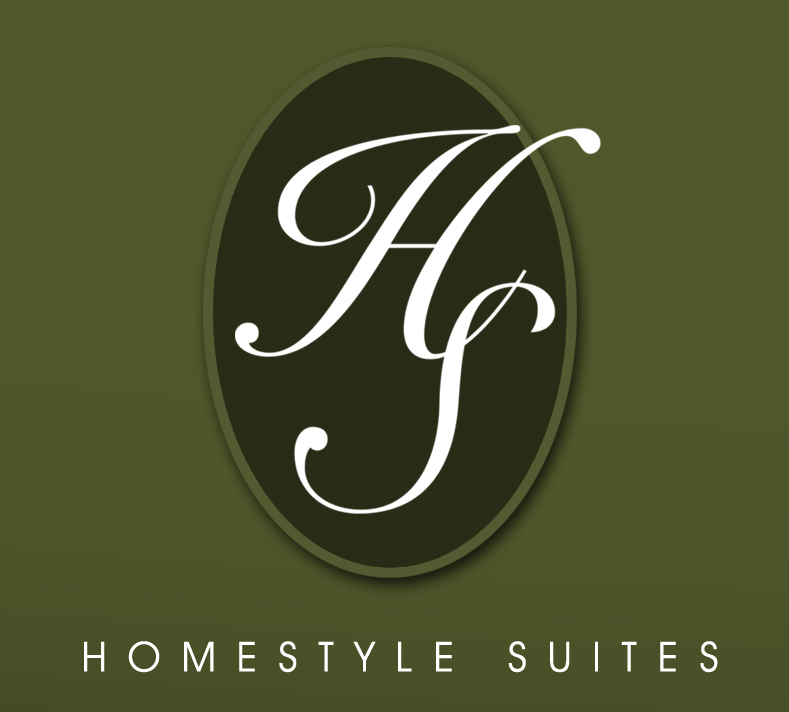 "We are grateful for their trust and confidence in us, and we look forward to continuing to provide exceptional corporate housing solutions for many years to come." ~ Vinita Rouse
HomeStyle Suites, a corporate housing company in Texas, celebrates 23 year anniversary.
LUBBOCK, TX – HomeStyle Suites, a leading provider of furnished corporate housing for business and executive travelers, is proud to celebrate 23 years of providing exceptional service to clients in the corporate housing industry in Texas. The company was founded in 2000 by Sherri Dennis, who saw a need for high-quality, furnished accommodations for business travelers. HomeStyle Suites has grown significantly over the years, thanks in part to the dedication of Vinita Rouse, who manages the business operations for the company.
Today, the company has multiple properties available in four cities across Texas, including Lubbock, Amarillo, Midland, and Odessa. With a focus on providing exceptional customer service and comfortable, stylish accommodations, HomeStyle Suites has become a trusted partner for business travelers in the region.
"We are thrilled to be celebrating 23 years of providing exceptional corporate housing to our clients," said Sherri Dennis, founder of HomeStyle Suites. "We have always been committed to providing the best possible service and accommodations to our clients, and it's gratifying to see that commitment reflected in our success over the years."
"We couldn't have reached this milestone without the support of our clients and partners," said Vinita Rouse, manager of HomeStyle Suites. "We are grateful for their trust and confidence in us, and we look forward to continuing to provide exceptional corporate housing solutions for many years to come."
HomeStyle Suites is dedicated to providing its clients with personalized service and attention to detail. Its properties are furnished with high-quality furnishings and appliances, and each unit is equipped with modern amenities, such as high-speed internet and cable television. HomeStyle Suites' team of experienced professionals ensures that guests have a seamless experience from check-in to check-out.
For more information about HomeStyle Suites and its executive, furnished corporate housing services, visit the company's website at https://hssuites.com or call 800-687-5777.
Media Contact
Company Name: HomeStyle Suites
Contact Person: Sherri Dennis
Email: Send Email
Phone: (800) 687-5777
Address:5818 64th Street #B
City: Lubbock
State: Texas
Country: United States
Website: hssuites.com