Introducing Mechanic Finder: The Platform Connecting Employers and Job Seekers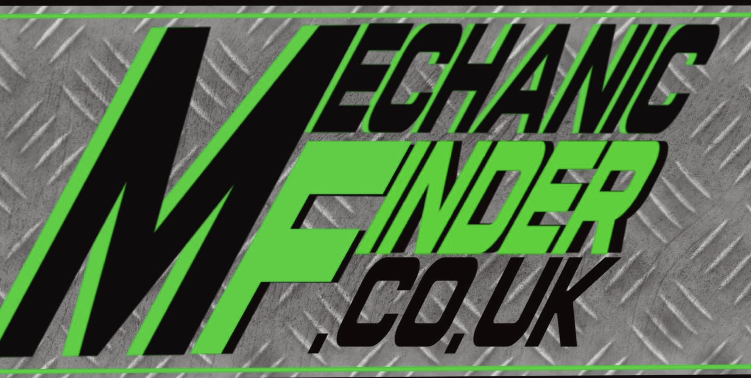 Finding the right job in the motor trade can be a daunting task. It can also be challenging for employers to find the right employees for their businesses. That's why Mechanic Finder is here to help.
Mechanic Finder is a platform that connects job seekers and employers in the motor trade industry. Whether you are looking for an apprenticeship or a permanent position, Mechanic Finder has a range of jobs available across the UK.
For job seekers, signing up at Mechanic Finder is free and easy. Simply upload your CV and start browsing through available job listings. With search facilities for both job seekers and employers, you can easily find the right job or employee for your needs. Employers can benefit from Mechanic Finder's low rates with no subscription fees.
This platform helps employers save time and money in finding qualified and experienced employees. Plus, employers can access the site's extensive database of job seekers in the motor trade industry. But Mechanic Finder is more than just a job search platform. It also provides a range of features to support the motor trade community, including a blog with industry tips, a classic corner, a garage spotlight to showcase businesses, a forum for discussions, and information on tools, equipment, and training.
Mechanic Finder was founded by Andrew Norris, who has over 25 years of experience in the motor trade industry. For further details on Mechanic Finder and how it can benefit job seekers and employers alike, contact David Norris at 07446930688 or email [email protected] www.mechanicfinder.co.uk Join Mechanic Finder today and take the first step towards finding the perfect job or employee in the motor trade industry.
Media Contact
Company Name: Mechanic Finder
Contact Person: David Norris
Email: Send Email
Phone: 07446930688
Country: United Kingdom
Website: www.mechanicfinder.co.uk