Bali Ventur Launches Exciting Tour and Activities Packages for Adventurous Travelers in Bali Indonesia
Bali Ventur, a leading tour and activities provider in Bali, has announced the launch of its new tour packages for adventurous travelers looking to explore the island's hidden gems. With its stunning natural beauty, unique culture, and endless activities, Bali has long been a top destination for travelers from around the world. Bali Ventur is proud to offer a range of tour and activities packages that allow visitors to experience the best of Bali while creating unforgettable memories.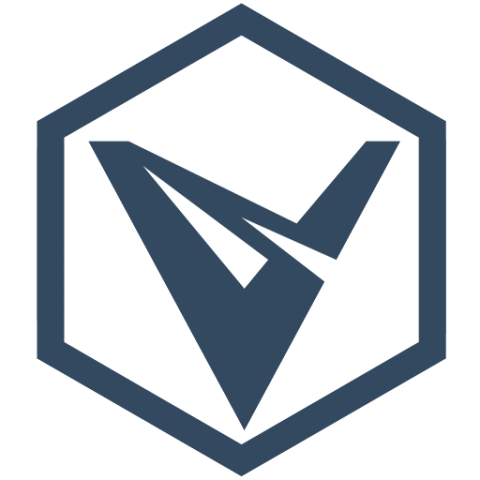 "Our goal at Bali Ventur is to provide our guests with the ultimate Bali experience," said Mr. Ketut Suardika, the Managing Director of Bali Ventur. "We understand that travelers come to Bali for different reasons, whether it's to relax, explore, or seek adventure. That's why we've designed our tour packages to cater to all types of travelers, from families to solo travelers, honeymooners, and groups."
Bali Ventur's new tour packages include a variety of activities such as hiking, biking, surfing, snorkeling, and more. The packages are designed to showcase Bali's natural beauty, from its lush rice fields and waterfalls to its pristine beaches and stunning coral reefs. Visitors can choose from a half-day, full-day, or multi-day tours, depending on their interests and availability.
One of the most popular Bali tours and activities offered by Bali Ventur is the Mount Batur Sunrise Trek, where guests can experience the breathtaking sunrise from the summit of Mount Batur, one of Bali's active volcanoes. The tour also includes a visit to a coffee plantation and a soak in the natural hot springs.
For those looking for a more adventurous experience, Bali Ventur offers a White Water Rafting tour on the Ayung River, which provides a thrilling experience through Bali's lush jungle landscape.
Bali Ventur's tour packages are all-inclusive, with transportation, equipment, and meals provided. The company also provides experienced and knowledgeable guides who are passionate about Bali's culture and history, ensuring that guests get the most out of their Bali experience.
"We believe that every traveler deserves to experience Bali's beauty and culture in a way that's both authentic and unforgettable," said Mr. Suardika. "We're excited to share our love for Bali with visitors from around the world and help them create lasting memories."
To learn more about Bali Ventur's tour packages and activities, visit their website https://baliventur.com.
Media Contact
Company Name: BALI VENTUR
Contact Person: YOGA ANTARA
Email: Send Email
Country: Indonesia
Website: https://baliventur.com