TD Commercial Group Closes $11M Gas Station Portfolio Sale in Ohio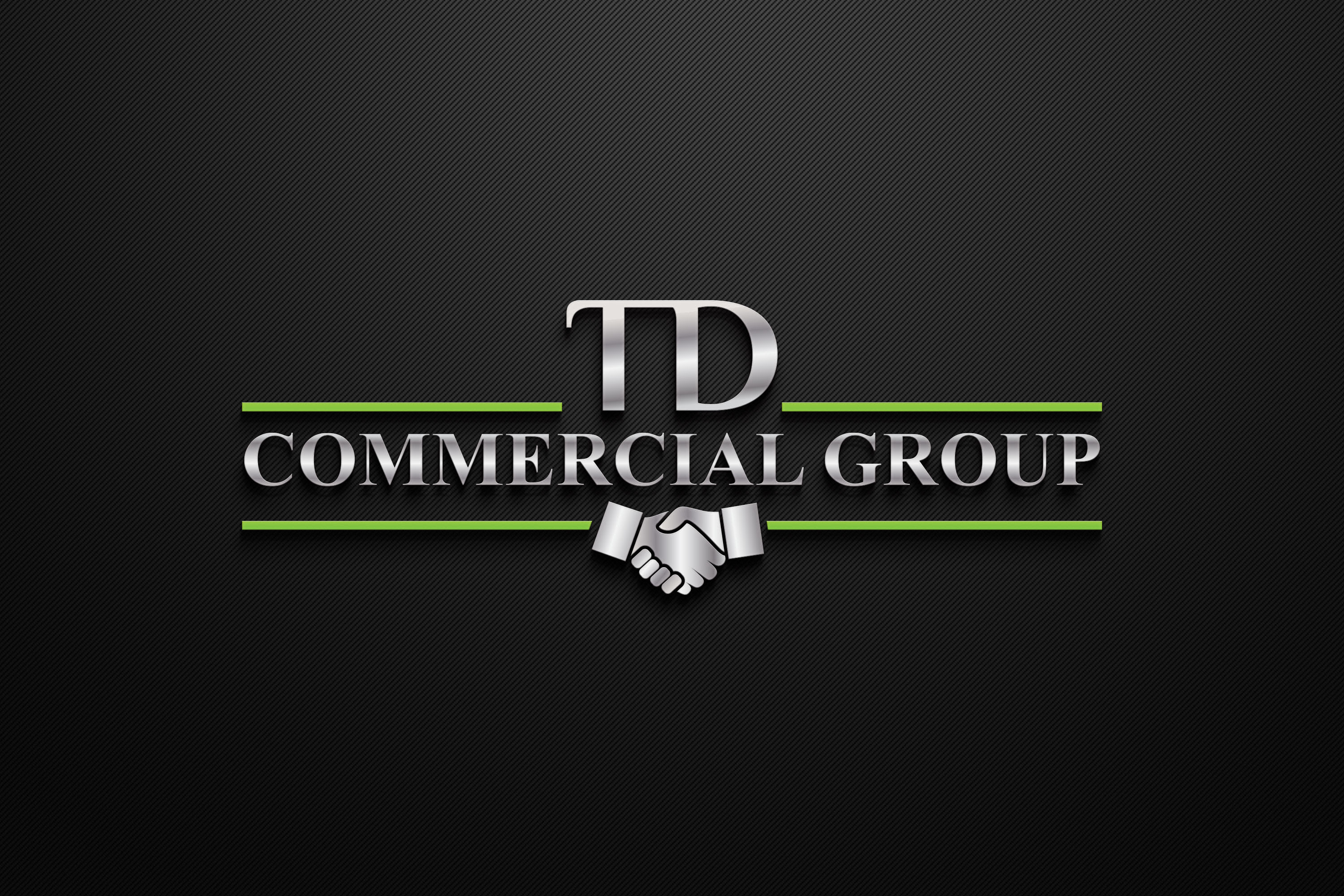 Samuel Wesson and Peter Limia of Florida-based Commercial Real Estate Brokerage TD Commercial Group continue providing superior white-glove brokerage services of national investment sales and leasing with a focus on single and multi-tenant retail properties
The real estate market is faced with two problems. First, finding the right commercial brokerage with industry expertise and superior customer service can be difficult. Secondly, getting the right buyer or tenant for commercial properties isn't easy. Of course, the wrong firm can turn what should be a straightforward process into a complicated and painful one.
TD Commercial Group is one of such real estate brokerages in the United States, making it easy for investors to source investment properties on and off-market. Through their expertise representing 1031 exchange buyers and leveraging their proprietary search platform www.NetLeaseWorld.com, TD Commercial Group has made the process of finding replacement properties more simple and efficient than ever before. Samuel Wesson and Peter Limia of TD Commercial Group are thrilled to announce a portfolio sale of six gas stations in Ohio. The portfolio sale includes four Valeros and two Mobils with leases guaranteed by Mountain Express Oil.
"This transaction is just another example of institutional investors being bullish on gas stations whose long-term viability are bolstered by inside convenience store sales," explained Samuel Wesson. For many large institutions, smaller companies, and high net worth individuals, gas station investments pay off due to the tax benefits of many of them qualifying for accelerated depreciation.
"When you have persistence, dedication and integrity in what you do, buyers and sellers win," affirmed Peter Limia, who is an Investment Sales Specialist. Owning a gas station can be a smart financial move with high-income yields and ROI.
For more information, please visit www.tdcommercialgroup.com or send an email to [email protected].
About TD Commercial Group
TD Commercial Group is a real estate brokerage in the United States. They work directly with investors, developers, and 1031 exchange buyers to source and facilitate successful acquisitions and dispositions of investment properties. In addition, the company is a huge resource for 1031 exchange buyers and developers looking to put deals together quickly.
To learn more, log on to www.tdcommercialgroup.com/about-us.
Media Contact
Company Name: TD Commercial Group
Contact Person: Samuel Wesson
Email: Send Email
Phone: (818) 579-0652
Address: 300 SW 2nd St, Ste 4
City: Fort Lauderdale
State: FL, 33312
Country: United States
Website: http://www.tdcommercialgroup.com/