SISIGAD Music Hoverboards Debuts Featuring Trending DMCT (Dynamic Music Control Technology)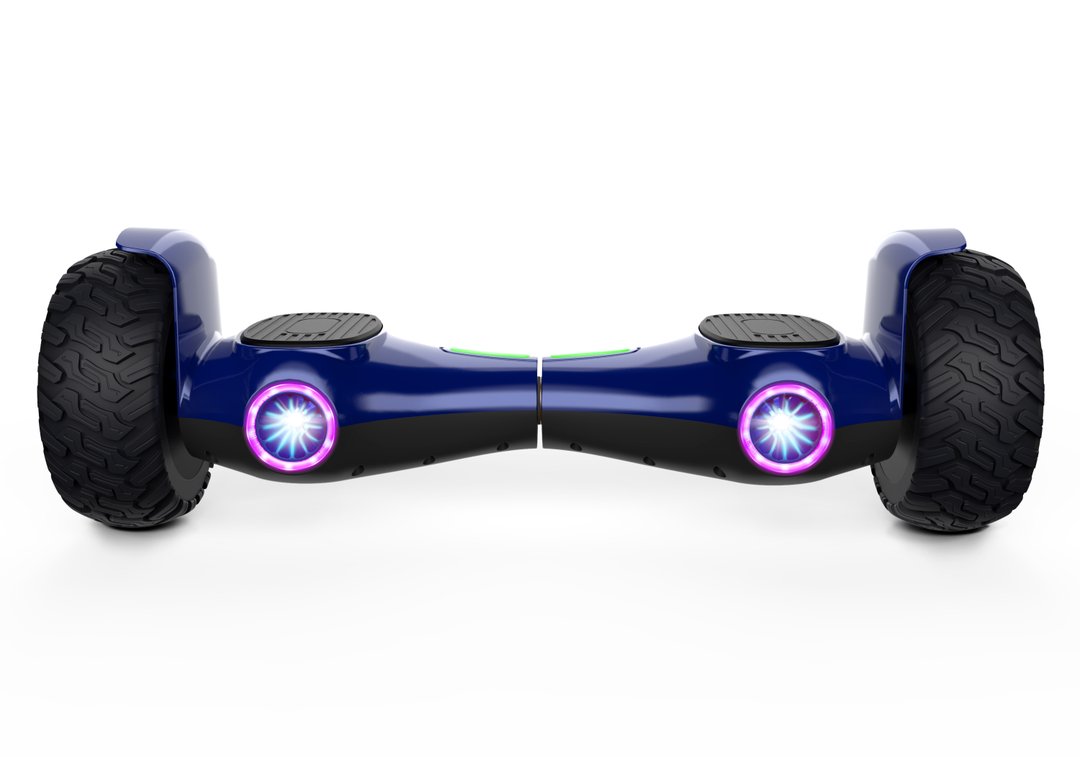 SISIGAD today announced great discounts on its newest models of music hoverboards. For example, SISIGAD B01 Off-Road Hoverboard, 8.5 inch self balancing electric scooter music hoverboard, was priced at $399, and it is offered at a new discounted price of $299. Check for more: https://www.sisigadgets.com/products/sisigad-85inch-off-road-hoverboard-scooter
SISIGAD is a well-known leader in outdoor sports specially in hoverboards and self-balancing scooters, has recently released its new designs of Music Hoverboards on its official website. Find more at https://www.sisigadgets.com/collections/music-hoverboards
According to the head of SISIGAD official, its music hoverboards feature efficient implementation of DMCT (Dynamic Music Control Technology) via voice recognition, presenting the newest trend of hoverboards in the end of 2021 and 2022.
According to the company's website, the promotion is valid until the current stocks run out.All these new music hoverboards are featured with trendy designs and delicate craftsmanship.
It is worth mentioning that each SISIGAD hoverboard is tested and certified to UL safety standards. All products are designed by top engineers with high-quality construction for the utmost safety of worldwide customers.
About SISIGAD
SISIGAD is a well-known innovative manufacturer and retailer of high-end and middle-end outdoor sports equipments. Their range of hoverboards includes cheap models with or without bluetooth, off-road style hoverboards and more. Excellent customer support, high-quality, speedy delivery, and competitive prices, are the reasons to choose SISIGAD.
Visit for more: https://www.sisigadgets.com/
Media Contact
Company Name: SISIGAD Music Hoverboards
Contact Person: Media Relations
Email: Send Email
Country: United States
Website: https://www.sisigadgets.com/