AX Creative Agency: The Go-To Company for Result-Driven Branding, Content and Digital Marketing in Australia
Handling content, digital marketing, and branding in-house at the same time can be a daunting task, but organizations and businesses can sigh in relief as AX Creative Agency is showing class in offering a full spectrum of solutions to help any business in a way that fits their needs
Branding is one essential component of business, and for many companies, there is a struggle to find the right agency to work with. When this happens, businesses usually grope in the dark, hiring whoever appears to be well established. As branding comes with other perks, it is often difficult to find an agency with enough expertise in helping businesses meet their set goals.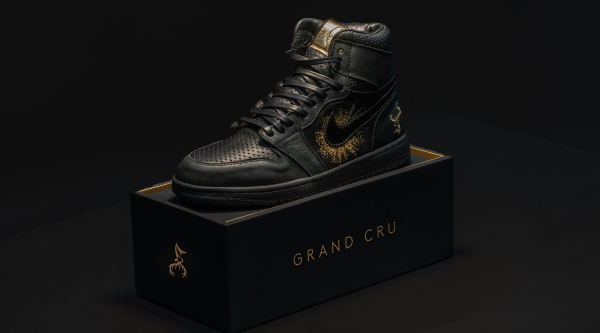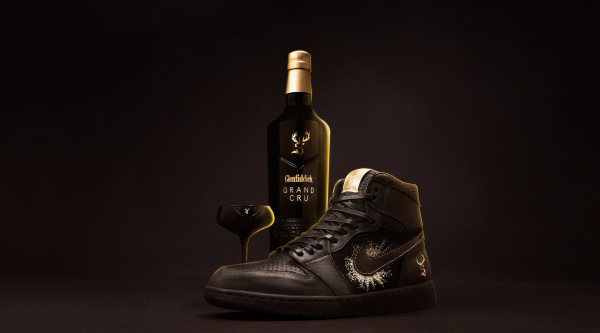 AX Creative Most Recent Project, A collaboration between Glenfiddich Whisky & Chase Shiel – The Glenfiddich Grand Cru XXIII Custom
One of the many agencies in Australia committed to taking care of businesses' branding, content, and digital marketing is AX Creative Agency. The creative company believes in a better kind of innovative strategy. Instead of having a two-page resume filled with complicated jargon and fluff, they offer simple, friendly consulting that gives quick results.
AX Creative Agency is comprised of a young team of creatives, trendsetters, and go-getters who are excited about brand building. As a professional creative agency, AX Creative has worked with clients from all walks of life, attesting that they have the experience and insight to bring ideas to life, regardless of the idea's size.
Video Link: https://www.youtube.com/embed/NM5lgm-VYcE
As a full-service digital agency, AX Creative does more than design. The Melbourne-based company helps in strategy and exploration, including discovery meetings, customer relations, go-to-market planning, and product + service vision. They also offer brand experience services to oversee visual and brand identity, brand guidelines, brand naming, social media design, and customer relations.
Other features of the AX Creative services include video production, photography, retouching, 3D/motion graphics, social media content, and floorplan/ renders, which are part of the content creation offered by the company. Digital marketing is also at the core of AX Creative's offering as they help their clients with social media marketing, social media management, web development, and SEO.
AX Creative Agency is not a newcomer to the business scene in Australia. The company has worked with several big names in industries across the country, including RT Edgar, The Sneaker Laundry, Homyped, Par Taps, Monkey Vision, Vygo App, Glenfiddich, Ultra Australia, CORPLITE, and LiteCard, amongst others.
Get a free quote from AX Creative Agency today; please visit www.axcreative.co.
About AX Creative Agency
Founded by Christian Georgiadis, AX Creative Agency thrives on innovation and is driven by a desire to push the boundaries of the industry. The company hopes to cause a stir in Australia, redefining how branding and content marketing is carried out. To achieve this, Christian Georgiadis ensures every team player is constantly evolving, growing, and learning.
With a team built on an unshakeable foundation of professionalism, honesty and a deep-seated passion for creativity, AX Creative Agency is the go-to company for all things branding and content marketing.
For more information, please visit www.axcreative.co/about or send an email to [email protected].
Media Contact
Company Name: AX Creative Agency
Contact Person: Christian Georgiadis
Email: Send Email
Country: Australia
Website: http://www.axcreative.com/