Jas Marine Announces It's Fleet of Luxurious Boats and Yachts Built for Fun, Cruise, And Other Activities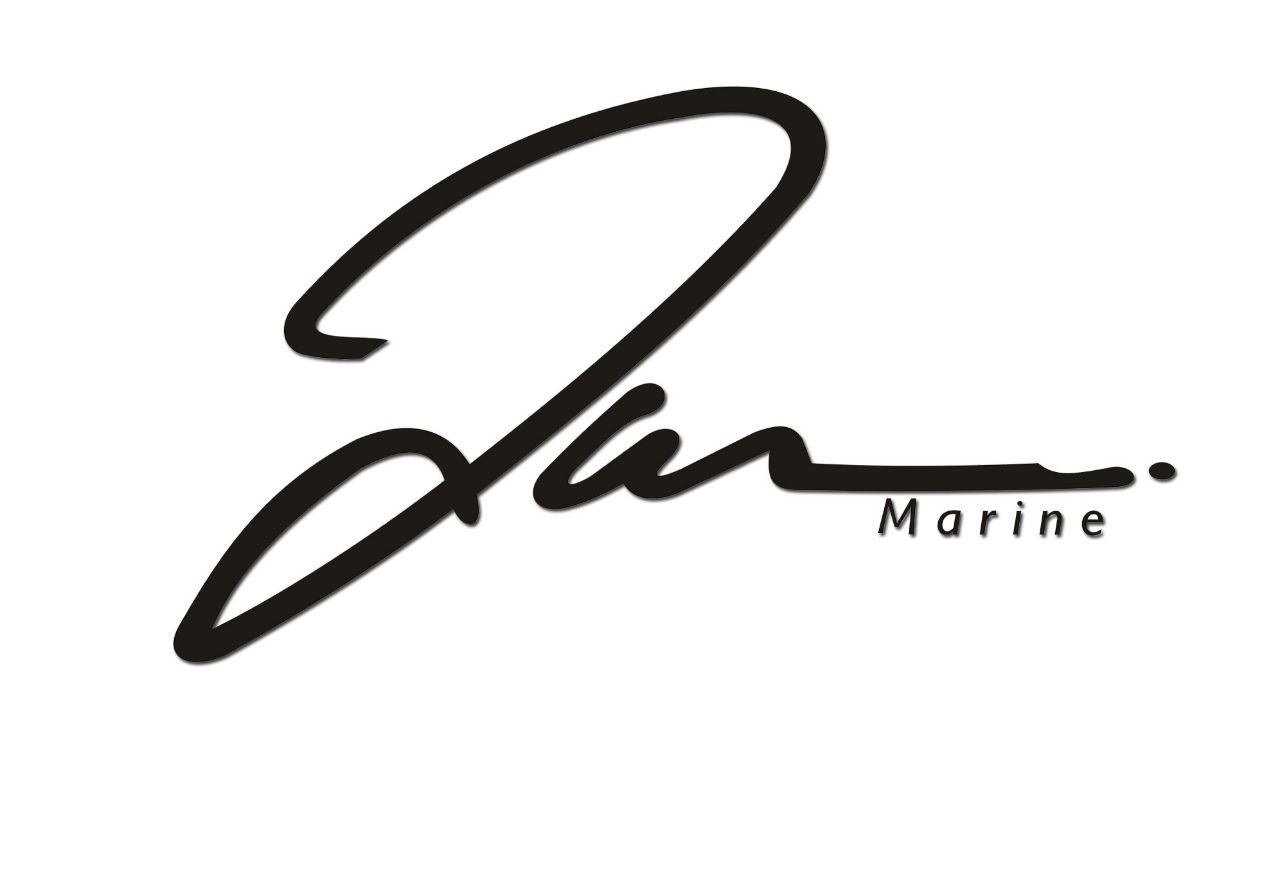 When it comes to getting quality boats and yachts, JAS Marine is one of the top places to look for. They build quality boats that are luxurious, elegant, and highly functional
UAE – The Sea is a magical and incredible place to explore. There is no better way to experience it than in a Jas Marine boat made by people who have a passion for building boats.
JAS Marine offers customers a wide range of luxurious, intelligently crafted, and exceptional boats and yachts that are too incredible to explain. Headquartered in Ajman, United Arab Emirates, they have a boat building heritage that has lasted several centuries.
JAS Marine offers a wide range of boat options for consumers including the B series, M series, W series, and F series. Each boat is built with special attention to comfortability, technology implementation, glamour, and unique style.
To learn more about Jas Marine, please visit their website at www.jasmarine.ae.
For many decades, JAS Marine has remained one of the most important boat and yacht building companies in the UAE. What makes them special is their creativity to design implementation and details, which helps them to produce stunningly looking boats that support all kinds of lifestyles.
One of their top design is the 560 M series, which comes with a lovely interior and stunning exterior. The boat guest room where people can relax and enjoy themselves. It offers all the essentials of home including a kitchen, bedroom, bar, bathroom, and living room.
Their team of designers, builders, engineers, carpenters, and other craftsmen and especially trained to handle the most sophisticated boat building tasks. Jas Marine delivers the ultimate experience for customers by building modern boats with incredible functionalities.
Their boats and yachts are used for leisure, fun activities, sports, picnicking, cruising, and parties. Every product on their store is made with high-quality materials that make them strong, reliable, effective, and functional.
For more information, please contact 0097167403262, [email protected], or visit www.jasmarine.ae.
Media Contact
Company Name: JAS Marine
Contact Person: Mohammed Alshaali
Email: Send Email
Phone: 0097167403262
Country: United Arab Emirates
Website: www.jasmarine.ae