Travis Robertson Set to Begin Filming His First Feature Film via Exclusive Streaming Platform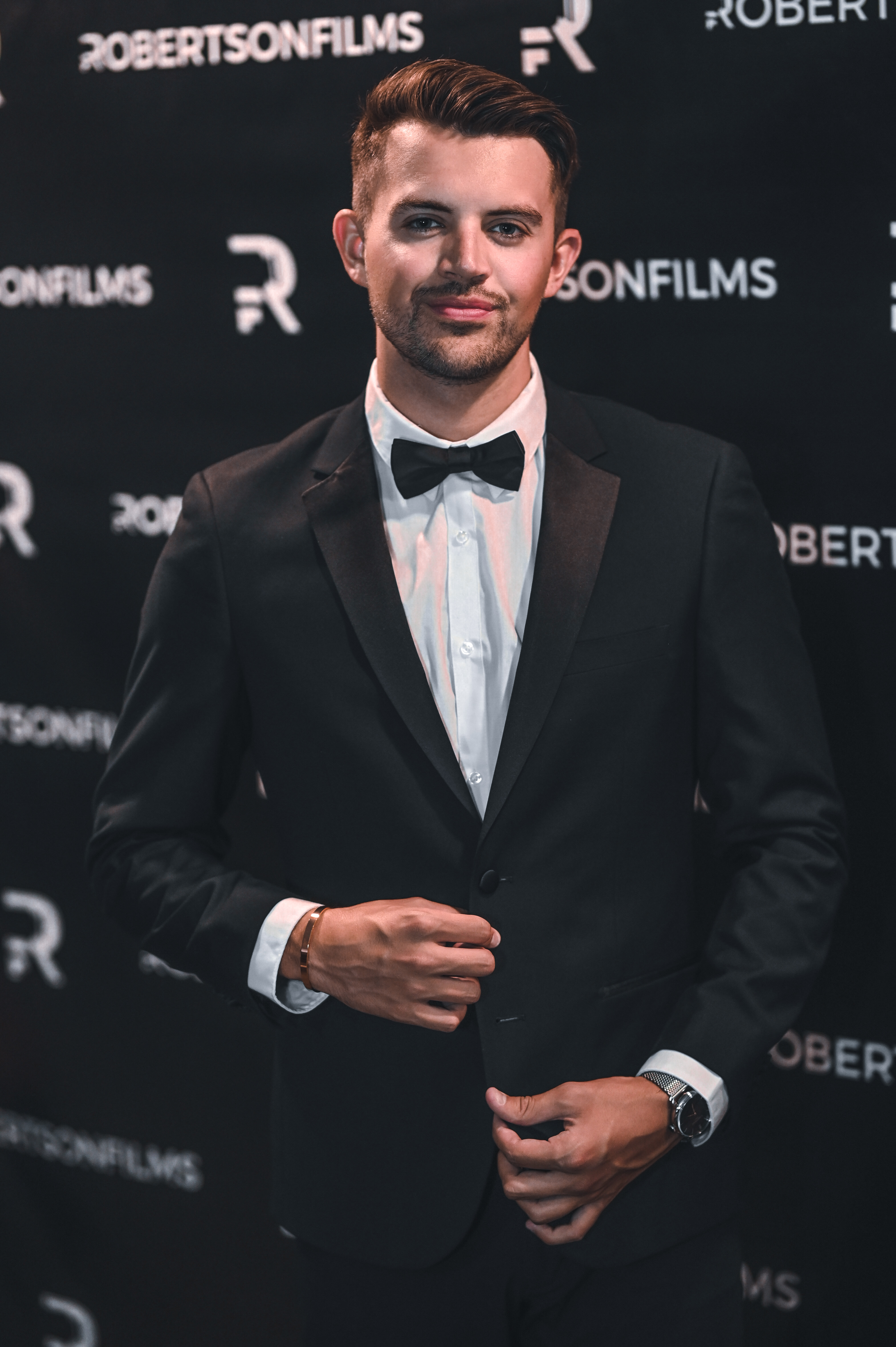 Travis Robertson, a young content creator has recently finalized a deal with a large streaming platform for his first feature film, for which filming will kick off very soon. The young director will be working with his own production company RobertsonFilms for his feature film, which is going to be a thriller for movie fans all across the world. Although this might look like an easy feat, Travis Robertson had to undergo a tremendous struggle and years of hard work to get to the point he is at today. To break into the film industry is no easy task. It is full of hardships, challenges, and setbacks. However, the sheer determination and consistency does the wonders, and that's what Travis Robertson's inspiring story clearly exhibits.
A Glimpse of the Enthralling Journey of Travis Robertson
Travis Robertson has always been a passionate filmmaker. He posted his first video at the age of 7, which was an 8-10 seconds long stop-motion video of Lego. His obsession with storytelling grew further as he started to receive encouraging and exciting comments on his videos. Travis Robertson was never a 9-5 typical employee and continued with his filmmaking journey. With his parents being his greatest supporters, he got a real HD camera phone as a Christmas gift. The Sony PM1 Mobile Snap was one of the few vlog cameras at the time. He mastered his Lego videos and did all the direction and production work himself. Things changed for him when he got a $100 cheque in an envelope as a reward by Google for one of his videos which got viral and garnered 70,000 views (Lego Batman vs. Star Wars). He went on with making Lego Videos and started to earn $500-$1000 per month, which increased to $1000 – $3000 as he approached his final years of high school. To make ends meet, Travis Robertson managed to apply for CO- OP, which gave him the experience of working in different roles. He used to wake up at 4.30 am and drove an hour to another city to begin work at 6 am. But still, he never compromised on his passion and kept filming. After returning from work, he used to film a video, edit and schedule it for the next day.
Travis Robertson began to write cold emails to filmmakers, producers, experts, directors, and so on. He managed to sign a deal with a distribution company and two other deals apart from that. He also managed to strike a deal with a large streaming platform for the release of his first feature film. His years of struggle and passion for filmmaking are finally yielding high-quality results for him. No doubt, opening up to a large platform will fetch many viewers and fans for Travis Robertson. His skills and talent are finally on a roll, and the world can truly acknowledge his skills and passion for film. Besides, this is a chance for Travis Robertson to express his work to the industry leaders and experts to be a prominent house hold name and show them what RobertsonFilms is destined to accomplish.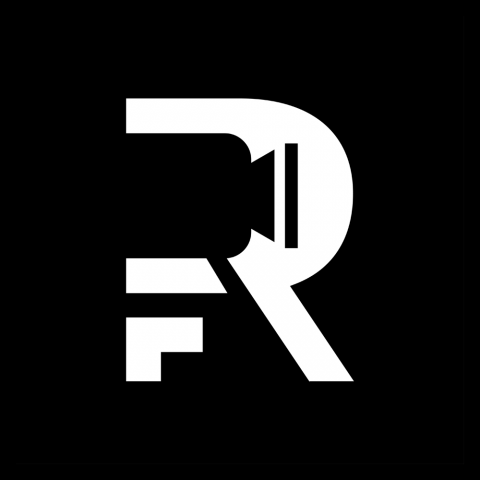 Travis Robertson depicts a person who is passionate and can do everything to achieve his dreams of being a great filmmaker. His journey from uploading a Lego video to begin filming for an exclusive streaming platform is really a fascinating one. Although he has faced numerous challenges over the years of struggle, his journey represents that dedication and obsession can do the magic, and Travis Robertson has truly risen like a phoenix from the ashes of his dreams with the signing of his feature film.
Keep up with Travis Robertson via google: https://g.co/kgs/geXFfw
Media Contact
Company Name: RobertsonFilms
Contact Person: Travis Robertson
Email: Send Email
Country: Canada
Website: https://www.robertsonfilms.com/