Innovative smartphone mirroring device Dkooi Set To Launch On Indiegogo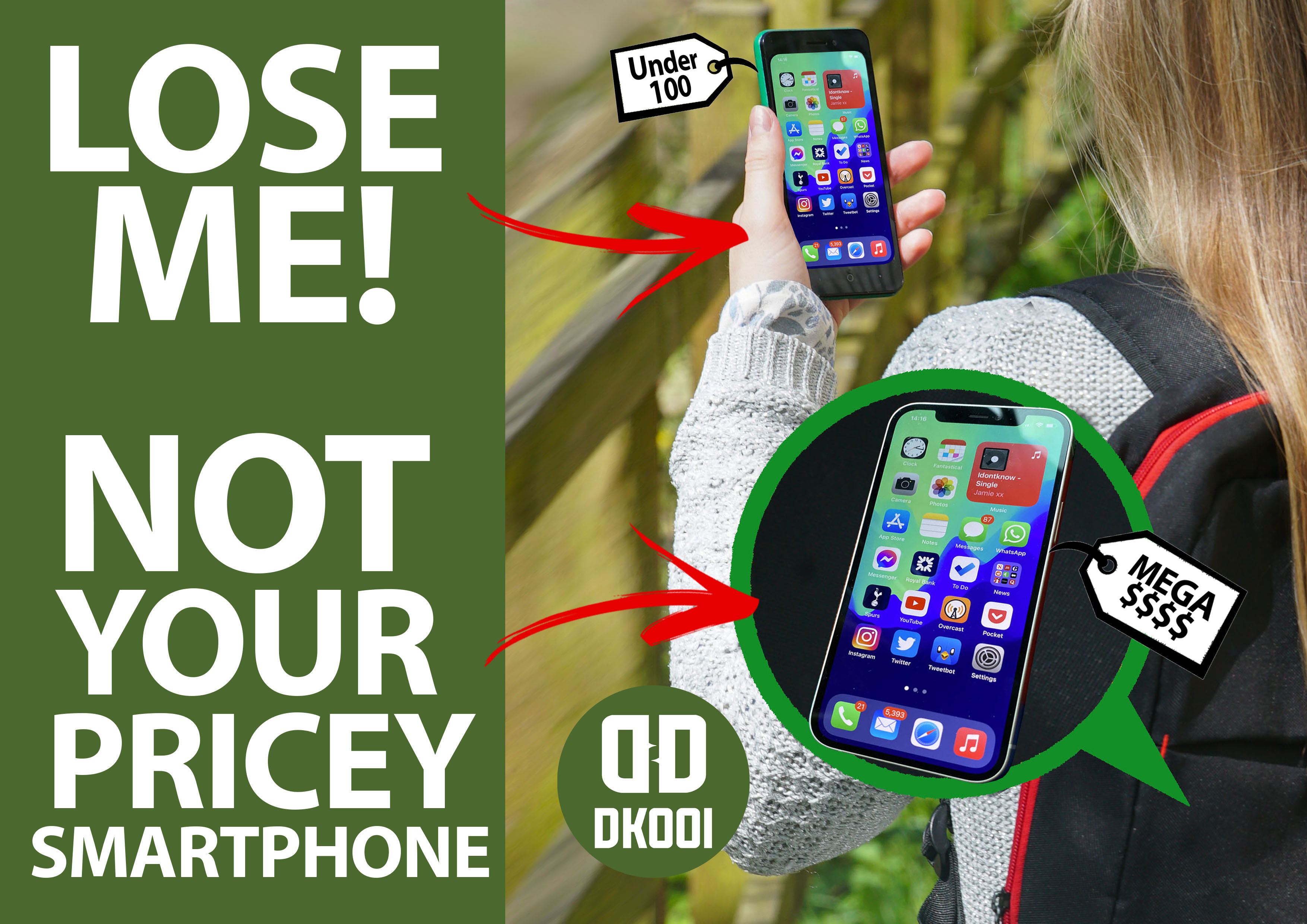 First-of-its-kind fully working decoy phone, Dkooi, to officially launch on Indiegogo, allowing people to protect their super expensive gadgets from theft
Dkooi is the latest invention from 12-time award-winning filmmaker and inventor, George Felner that has been set up to put a stop to phone theft across the globe. The innovative mirroring device is designed to be a fully working Decoy phone to help users avoid phone snatchers and it is expected to be a lifesaver for millions of phone users throughout the world, especially owners of super expensive smartphones. The product will make its debut on Indiegogo, from where interested users can make donations and preorder the device.
There has been an unfortunate steady increase in the incidence of phone theft recently. According to a report by The Sun, there were almost 500 thousand mobile phones stolen in the United Kingdom in 2016 alone. Lookout's Phone Theft in America report also revealed that 10% of victims reported loss of company data, 12% had fraudulent charges to their accounts, and 9% had their identity stolen. These figures show the devastating effects of losing one's smart device, especially in an era where smartphones are competing with human companionship. Unfortunately, many of the anti-theft solutions in the market do not particularly meet the need of users, which is where the groundbreaking invention, Dkooi, is looking to make a difference.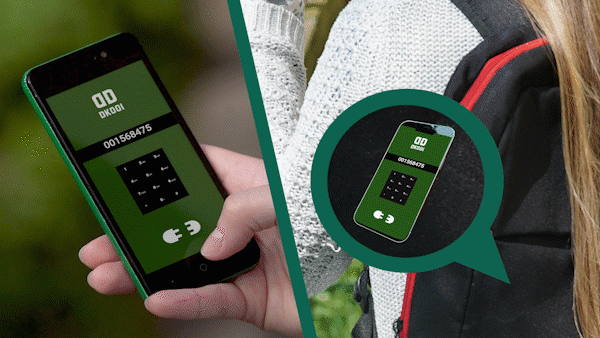 The decoy phone mirrors a real phone, allowing users to access their expensive smartphone when on the move while it remains safe in their zipped pocket or backpack. The gadget does not contain any private files locally, ensuring that users worry less about losing or damaging it. Dkooi is designed to work without an internet connection for easy accessibility anywhere and everywhere.
Described as the €75 protection for a €1000+ investment, Dkooi is set to go live on Indiegogo in the coming weeks to raise funds for the mass production of the device, which is likely to commence in November 2021.
For more information about Dkooi and to get the latest updates on the Indiegogo campaign as well as other related news, please visit – https://dkooi.com/. Dkooi can also be found across social media, including Facebook, Instagram, and YouTube.
Media Contact
Company Name: Dkoii.com
Contact Person: George Felner
Email: Send Email
Country: United Kingdom
Website: https://dkoii.com/