Welcome To The New ERA of ID Verification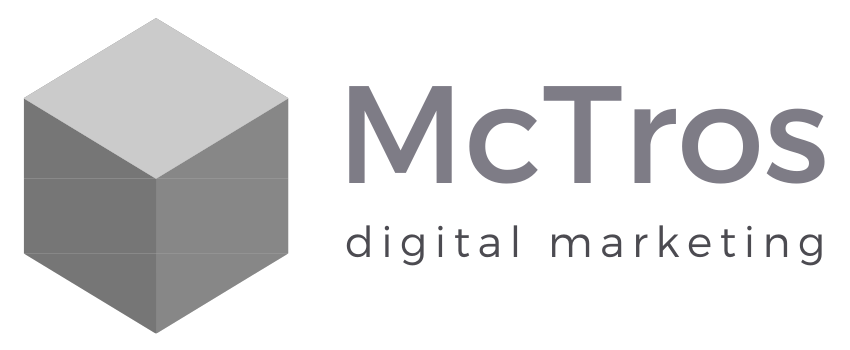 New app helping professionals comply with Anti-Money Laundering Regulations
March 5th, 2021 – Don't risk fines. A new app could save Solicitors, Financial and Protection Advisers, Accountants, Conveyancers, Estate Agents, WillWriters, and all regulated individuals or firms thousands of pounds. ID-entity™ will ensure professionals meet the latest Anti-Money Laundering Regulations in the United Kingdom.
"Many businesses large and small are still checking ID manually," said Paul Martin – Founder of ID-entity™. "Manual verification falls short of the recommended digital verification in the 5th AMLD Regulation. Some professionals have been fined between £12,000 to £25,000, and together companies have been fined up to £23.8 MLN. These are serious fines for something that can be handled quickly and cheaply."
ID-entity™ is for professionals who are required to verify a client's identification. The service fulfills legal requirements by checking various databases including the electoral and mortality registers in addition to enhanced Politically Exposed Persons and Sanctions searches. ID-entity™ researches the customers' legal name, any name changes, and correct address. The system can continue to verify their information throughout the length of the transaction in case there are any changes.
"One mortgage broker has to cancel 30% of their meetings because clients do not supply the correct documents," said Paul. "Don't let that happen to you too. ID-entity™ charges no upfront fees doesn't require a subscription and is fully on-demand and flexible. It costs less than it would send documents by post."
Customers use the app with the camera on their smartphone with the process taking usually under 2 minutes. When a client is not in person, the customer is notified on their mobile to verify their ID using the app. The assisted service option connects the customer with one of the ID-entity™ assistants for any clients who may need a little extra help with the process. A verification report is sent once verification is complete. Digital records are kept for a complete audit should one be necessary.
"Reduce your risk, save time and lower your business cost whilst at the same time increase your AML compliance and greatly increase your client's experience," said Paul. "ID-entity™ will save you a lot of trouble and help you to avoid AML fines."
Launched today in the UK, but soon will be also available in Europe, the USA, Canada, and Australia. The app has been accredited by HMRC for Regulatory Excellence and is ISO9001 Certified.
To learn more about how this app can protect professionals, watch this short presentation here: www.mctros-agency.com/id-entity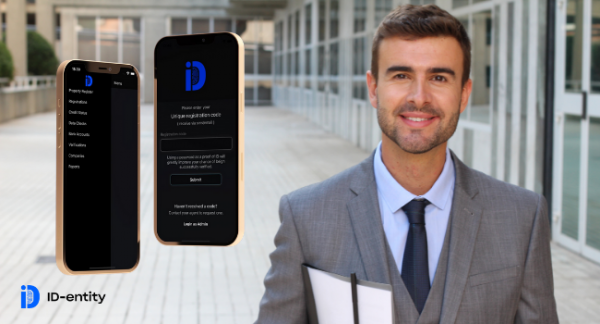 Media Contact
Company Name: McTros Agency
Contact Person: Maciek McTros
Email: Send Email
Country: United Kingdom
Website: www.mctros-agency.com/id-entity