Yohan Marley drops new single titled "Brickell" featuring his brother Jo Mersa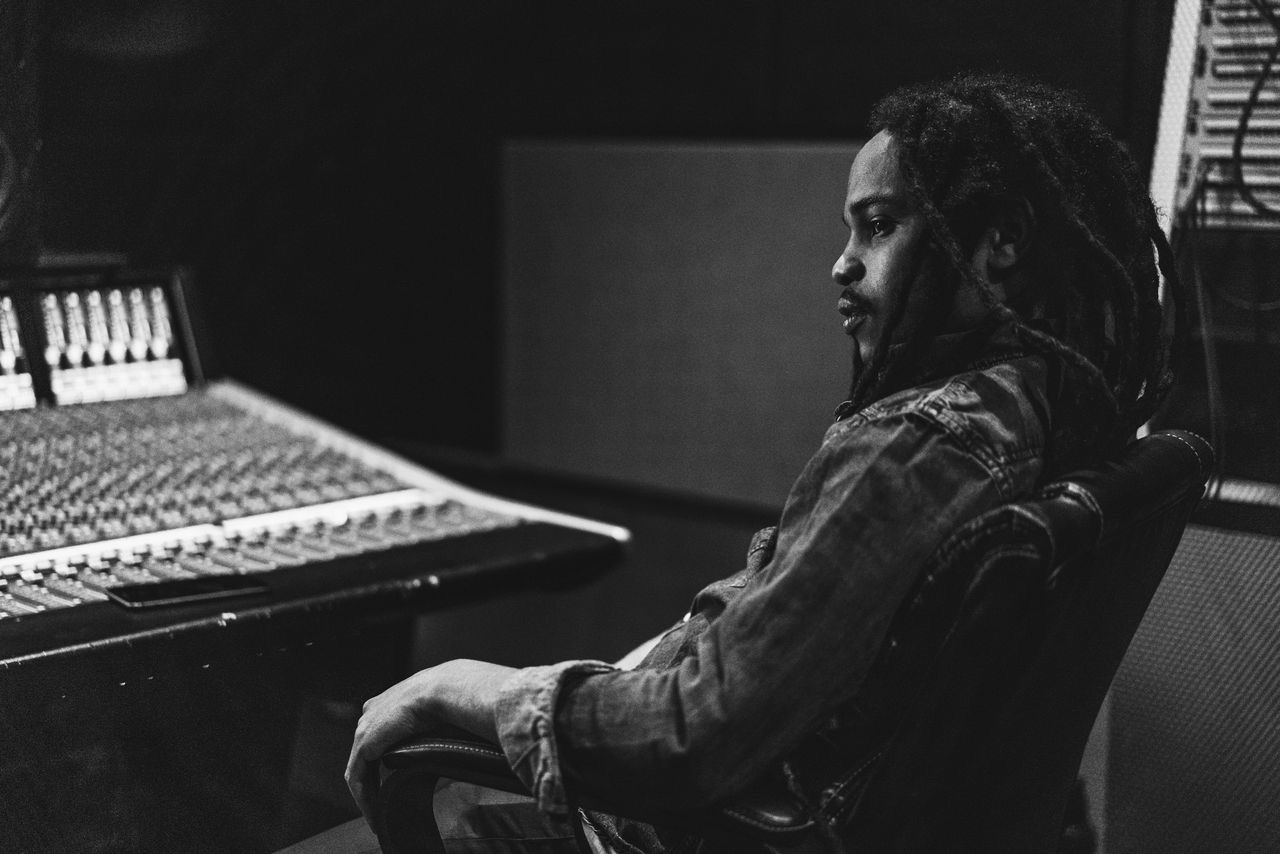 Talented reggae artist, Yohan Marley, collaborates with his brother Jo Mersa Marley to release a new single titled Brickell (When Tears Fall), a pop-infused reggae song
Yohan Marley RELEASE NEW single as he looks to write another chapter in Jamaican music with his foray into Reggae inspired music with a global fusion. Titled "Brickell (When Tears Fall)", the new track was done in collaboration with his brother Jo Mersa Marley. The talented duo delivers a modern R&B/Pop infused single capturing the feel of South Miami's city lights, streets, and vibrant culture in particular in the famous "Brickell" Downtown center.
The multi-billion-dollar music industry has evolved over the decades and several stakeholders have contributed their ingenuity and creativity to the development of the industry and the ultimate satisfaction of listeners. Reggae and Jamaican music as a whole remains a major part of the market, with the likes of the legendary Bob Marley treating millions of music lovers to thought-provoking songs. One brand, Yohan Marley, is looking to reawaken the seemingly sleeping giant in the reggae genre and his latest single further reiterates this fact.
Brickell (When Tears Fall) can be rightly described as a tribute to Miami's financial center, Brickell, known for its glittering business towers and luxury condos tower over Biscayne Bay. This shows the fantastic talent of Yohan Marley, uniquely blending pop and reggae, a feature that is probably nonexistent in the industry at the moment.
Yohan and Jo Mersa have music in their DNA, born to Stephen "Ragga" Marley, the younger of Bob and Rita Marley's sons. The brothers have established themselves as a unique part of the next generation of the reggae royal family with their collaboration in 2016 titled "Burn it Down" doing remarkably well in different parts of the globe.
Brickell (When Tears Fall) will be officially released on Friday, September 4th via Ghetto Youths Intl.
The single is currently available for pre-release here – http://bit.ly/brickell-yohan-marley-single-pos.
About Yohan Marley
Yohan Marley was born in Kingston, Jamaica to Stephen Marley. Described as an embodiment of the youthful fusion of reggae, pop, and life, Yohan is taking the next step in carrying on the musical legacy. Yohan started music at a young age, being on stage with his eldest uncle, Ziggy and the Melody Makers and in the studios on Hope Road and Marcus Garvey Drive. He debuted on his eldest brother, Joe Mersa's single 'Burn It Down' in 2016, showcasing his dynamic talent on a one drop electro-reggae fusion production before dropping 'Special To Me' in 2019.
Media Contact
Company Name: Destine Media
Contact Person: Ronnie Tomlinson
Email: Send Email
Phone: 3474978874
Country: United States
Website: http://smarturl.it/helloafrica