The 5 Brands that are Changing Everything About Running and Fitness with New Products
A list of brands disrupting the fitness industry, especially in the area of running, has been published. The list features 5 different visions, with new products, trends, advances, and brand confirmations that every running and fitness enthusiast should know and follow closely. The brands were selected after a careful look at their products, features, and customer reception.
The first on the list is ON, founded by multiple Ironman winner, Olivier Bernhard, after a futile search for a set of running shoes to provide him with a cushioned landing. The footwear company caters to runners' soles, offering a wide range of running shoes to meet the needs of runners worldwide. One of the company's most popular products is the On Cloud model from 2014, which has been described as "the world's lightest fully-cushioned running shoe."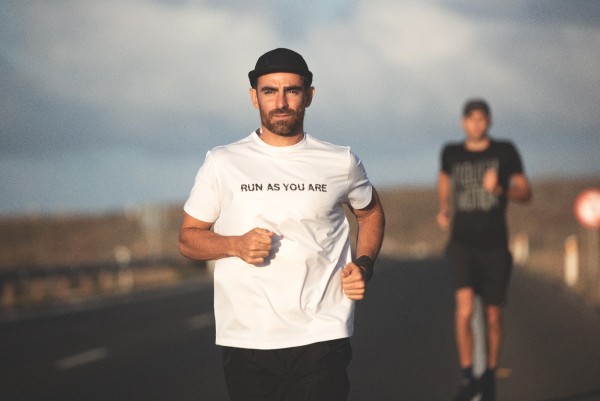 District Vision also made the list, thanks to their stellar sunglasses designed to provide runners with the technology needed to focus on the route or trail and connect the mind and body while running. The company specializes in providing running eyewear engineered to protect and reduce strain on the eyes. They have also expanded to include other running gear, such as shoes and clothing.
Rough Motion is another fantastic brand that deservedly made the list of top 5 industry shakers. The relatively young brand entered the market, making a lot of noise as if it were a grunge band from the 90s. Inspired by the desire to ensure that people can run without necessarily dressing, the company creates free running clothes true to their slogan – "Run As You Are." Thanks to Rough Motion, runners can enjoy their favorite activity in premium quality shirts for men that come in amazing designs.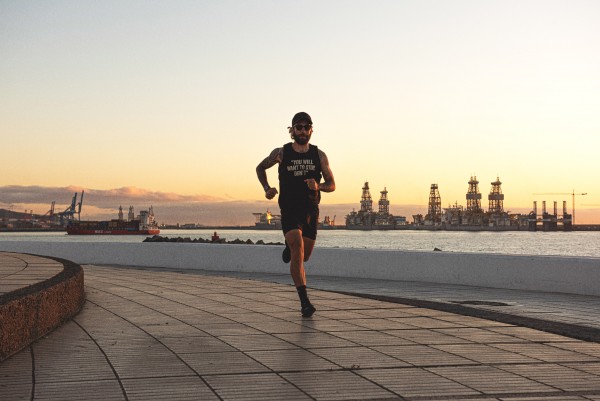 There is also Territory Run Co. on the list, thanks to their functional running caps. The company's catalog of amazing products also includes T-shirts and hoodies in limited editions. Territory Run Co. also collaborated with NW Alpine to launch a collection of running trousers.
The final name on the list is the female sports apparel brand, OISELLE. Created by and for women, the sportswear brand has become increasingly popular in recent times. OISELLE started with hello Roga, a collection of well-built soft waist running shorts for women. However, the brand has expanded their horizon with a bigger mission that includes movement, connection, therapy, fresh air, views, and self-awareness.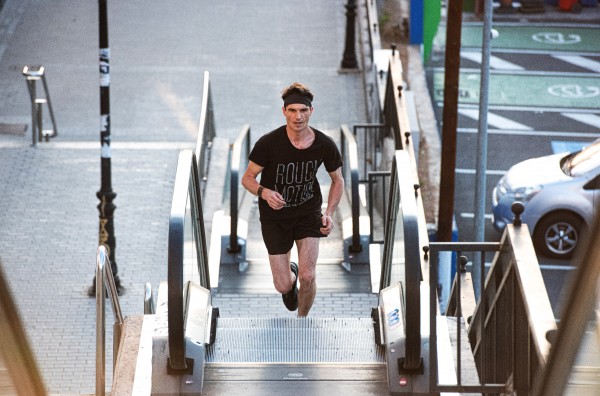 Media Contact
Company Name: Sport Apparel Reporters
Contact Person: Media Relations
Email: Send Email
Country: United States
Website: theoffice4design.com