"Business Matters" podcast offers valuable information and insights related to the small business world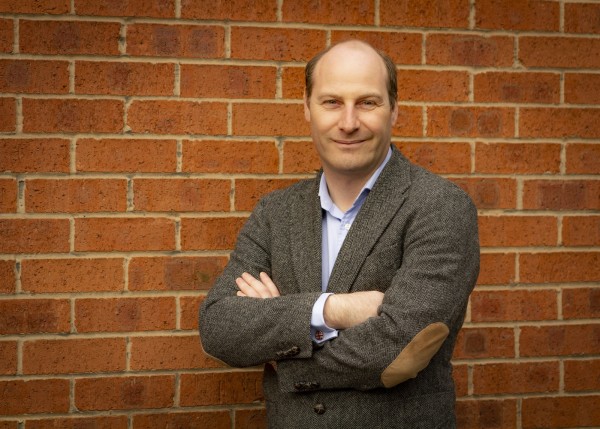 Started by the UK's leading business magazine, "Business Matters" is a podcast that is very helpful and insightful if you are someone who owns a small or medium-sized business in the UK right now. We see a large wave of new information being circulated every minute of every day, and it becomes really hard to decide what news to believe and what to let go. This is simply not something that can be relied on a Trial-and-error method, because nobody has the time to make mistakes as it can cost a lot to the business. This is where the podcast "Business Matters" comes to your rescue. It will help you gain a better perspective on matters related to business as a lot of guests, rather experts, are summoned on each episode of this podcast including Britain's leading Entrepreneurs and business owners that give the most suitable solution to all the problems that are going through a businessman's mind.
On "Business Matters", questions are put up to help the people make a wise decision. As for now, there are a total of 5 episodes to this podcast, with the first episode being aired on October 21, 2011. This episode is called "Interview with Deborah Meaden", where Deborah talks about methods to grow your business to a larger scale.
The second episode is an "Interview with Go ape founder Tristram Mayhew", aired on June 15, 2013, where Tristram tells about how he managed to expand his business with healthy profits.
"Managing Editor Richard Alvin talks to Blur Group CEO Philip Letts" was released on November 1, 2013, and is the third episode of "Business Matters". This episode concentrates on jobs and e-commerce.
The fourth episode was aired on May 14, 2020, and serves as the trailer for "Business Matters" new podcast. In this episode, Richard Alvin, the managing editor of the podcast, speaks to some of the UK's highest profile entrepreneurs, from TV Dragons' to some of the most inspirational founders in business today.
The latest episode went live on May 22, 2020, and is called "Mark Wright: Apprentice Winner & founder of Climb Online". In this episode, Mark Wright talks about online business and what it's like to have Lord Sugar as a business partner during a lockdown.
If you only plan on listening to just one podcast during lockdown for all your business woes, make sure it is "Business Matters".
Listen to "Business Matters" now on this LINK.
Media Contact
Company Name: Capital Business Media
Contact Person: Richard Alvin
Email: Send Email
Phone: +44 20 7725 942 192
Country: United Kingdom
Website: www.bmmagazine.co.uk