Jennifer Yan, CEO Of SEO Symbiosis Featured On "Sharkpreneur" Podcast With Sharktank's Kevin Harrington And Seth Greene
The interview is packed full of information to help businesses take advantage of SEO and podcasts to drive traffic. Listeners learn new skills on reaching out to more customers and gain their attention
San Francisco, CA – Jennifer Yan, CEO of SEO Symbiosis, LLC, is proud to announce she was featured on "Sharkpreneur" podcast with SharkTank's Kevin Harrington. The interview included co-host Seth Greene who is a Podcast Direct Response Marketing Expert.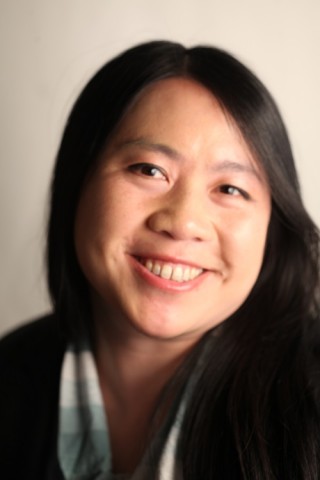 Millions of people all over the world have been affected by the recent pandemic. Many of them who are entrepreneurs are forced to moved their business online and are faced with the challenge of looking for new clients. As more entrepreneurs move their business online, it is essential to teach them about SEO and how it can help them. SEO is a powerful tool that allows businesses to target specific customers, drive them to their website and turn them into paying clients.
SEO and podcasts are two of the best marketing strategies to drive traffic, engage prospective customers, increase sales, and generate conversation. Every business needs to leverage on this to grow.
During the interview which is rich in engaging conversations, Jennifer talked extensively about marketing using SEO. They also talked about how to rank #1 on Google, use SEO to drive listeners to your podcast, choose SEO as a marketing strategy, etc.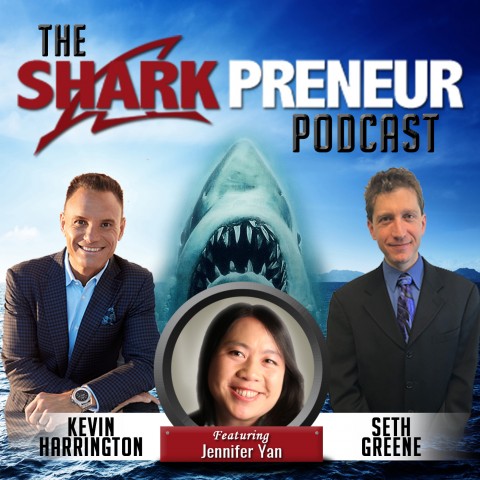 To watch the podcast, please visit here.
As the world tries to get back in order, businesses who want to get ahead of the game need to acquire new skills. This podcast is a great way to start. It is packed full of practical lessons, so every listener needs to be ready to take notes with their pen and paper.
Since more people are turning online for their shopping and needs, businesses need to adjust accordingly. In the podcast, entrepreneurs are going to learn how to use SEO to drive traffic to your website and podcasts. The podcast is also beneficial for people who don't have any experience in SEO. This is the perfect teaching on how to start SEO if you are a beginner.
Search engines are organized and structured through keywords, which is essential for any SEO strategy or marketing online. Jennifer and Seth discuss how to get influencers to link to your website to increase your search engine ranking, how to find out what your target clients are searching online, keyword tools, etc. Listeners will also learn essential marketing skills like how to use podcasts to establish authority in your field and why it's crucial to have a call to action at the end of each podcast.
About Jennifer Yan
Jennifer Yan is the CEO of SEO Symbiosis, LLC. Her company helps businesses improve sales and increase conversion through SEO and other marketing strategies. They are also experts in Google Search Console, Brand Management, link building, competitor analysis, keyword research, campaign strategy, etc.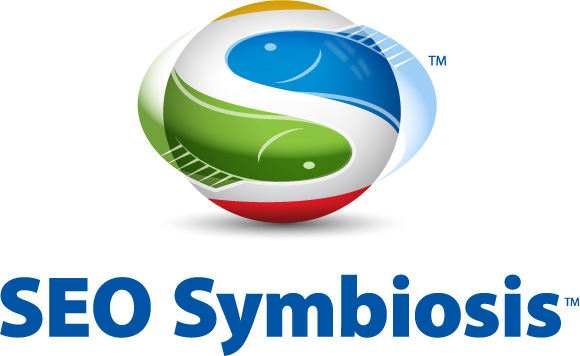 For more information, please visit https://www.seosymbiosis.com.
Media Contact
Company Name: SEO Symbiosis, LLC
Contact Person: Jennifer Yan
Email: Send Email
Phone: 415-374-5645
Country: United States
Website: https://www.seosymbiosis.com