JV Auction – Collaborative Economy Based Auction House That Will Take The Industry By Storm
Auctions are one of the oldest forms of selling personal property and its history spans centuries. There are significant number of products up for auction, ranging from automobiles, art, machinery, to office equipment, industrial equipment, electronics as well as real estate.
With the transition into the digital age, online auctions have been hugely popular. Growing at 8.8% annually, the online auction market size is one of the fastest growing sectors in the auction industry.
Riding this wave of digitalisation and collaborative economy is JV auction, a multifaceted technological firm founded with a focuson bringing value to the mass markets through the use of unique technologies and a global collaborative economy concept.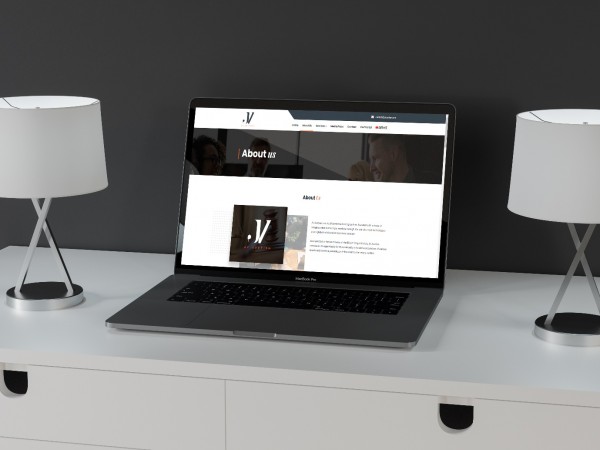 Comparing to traditional auction houses, JV Auction is able to offer lower buyer's premium thanks to the fact that an actual live venue and unnecessary is not needed. JV Auction's acquisition team works with various bounty hunters to find undervalued and sought-after items for its online auction campaigns, offering lower seller's commission fees for the masses.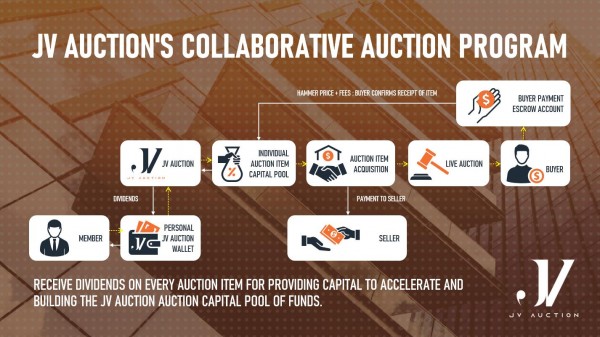 One of the many reasons why people choose JV Auction is that members can participate in auctions without personally owning valuable assets and commodities. JV Auction's huge network of private clients and online platform also allows the members to consistently hold auctions with their clientele worldwide.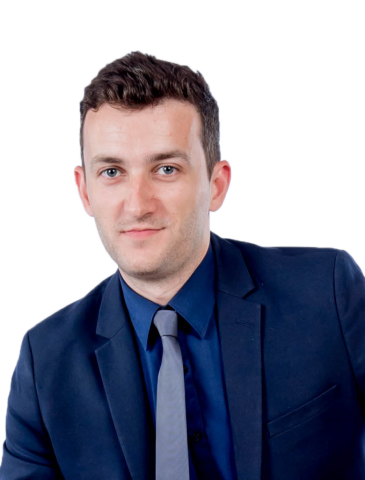 One of the key members in JV Auction's management team is Lucas Walton, the company's Chief Technology Officer leading the firm's technology department. With a degree in data management and advanced engineering and years of experience in the IT sector, Walton is a major driving force in the company by continuously improving the online auction platform for the global markets.
When asked about his working relationship with CEO Jack Vermont he commented that he knew that it will be a great idea working alongside him. Coming from generations of family who are in the auction business, Jack Vermont is no stranger to the scene. Thanks to the vast knowledge handed down to him by his family, Vermont knows all the nooks and crannies behind the art of auctions. Walton also strongly believes in Vermont's belief that high-priced auctions shouldn't just be for the top 1 percentile of the world and it can be made available to everyone with the use of collaborative economy.
Media Contact
Company Name: JV Auction Group
Contact Person: Mr Brandon Brown
Email: Send Email
Country: Virgin Islands (British)
Website: www.jvauction.com