A2Z Concierge is Encouraging Immigrants & Students to Apply For a US Visa Despite The New Immigration Laws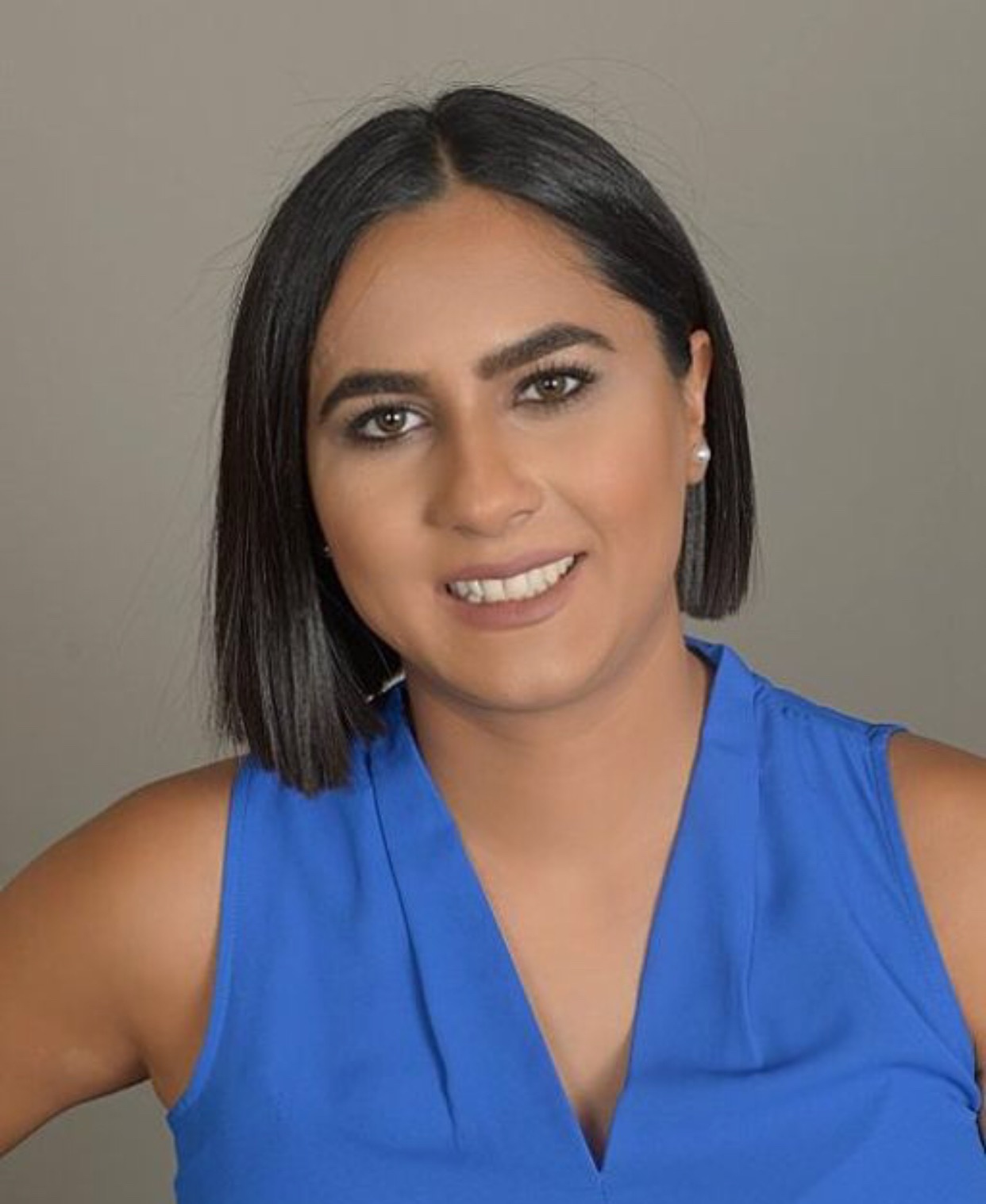 The Award-Winning Company is Run by an Inspiring Young Business Leader, Dr. Julia Ranjbar, Who Has Helped Many Dreamers Get to The United States
Los Angeles, CA, USA – August 29, 2019 – Globally renowned Beverly Hills luxury lifestyle management company, A2Z Concierge has proudly announced that it is helping students from around the world to get their student visa. Founded by Dr. Julia Ranjbar, the company is primarily based in Los Angeles and few other countries, and it helps students in getting study visa to the United States and Canada. Moreover, the USA and Turkey based company has a dedicated team of seasoned professionals in the fields of law and education, and these experts help the students from around the world in obtaining visa.
"We are taking great pride in helping students and families from all around the world, who are looking to get student visa and tourism visa to Canada and USA," said Dr. Julia Ranjbar, the Founder of A2Z Concierge, while talking about the company. "Since all the changes in immigration laws happened in United States Government recently, a lot of Middle Eastern students coming to the US were affected by the travel ban," she added. However, Dr. Julia Ranjbar is still encouraging these students to apply, and she keenly helps them in getting acceptance at good American educational institutions.
In addition, Dr. Ranjbar is working hard to help Iranian students get to their dream country and become successful in future. She is also an Iranian and she has been always keen in helping Iranian students achieve the success and dreams that they deserve. Dr. Ranjbar works closely with a team of with a team of 50 attorneys and 100 on-ground workers worldwide. Moreover, she has also helped her company earn awards as the first and third most successful company in the United States and the world respectively. She is a dedicated young CEO and her business leadership has inspired many aspiring entrepreneurs.
For more information, please visit the website at: www.a2zconcierge.com
Media Contact
Company Name: A2Z Concierge
Contact Person: Dr. Julia Ranjbar – Founder
Email: Send Email
Phone: +1 (310) 409-1548
Address:433 N. Camden Dr. 6th Floor
City: Beverly Hills
State: CA 90210
Country: United States
Website: www.a2zconcierge.com