Slow Wax & Co. celebrates their official launch with attractive early bird discounts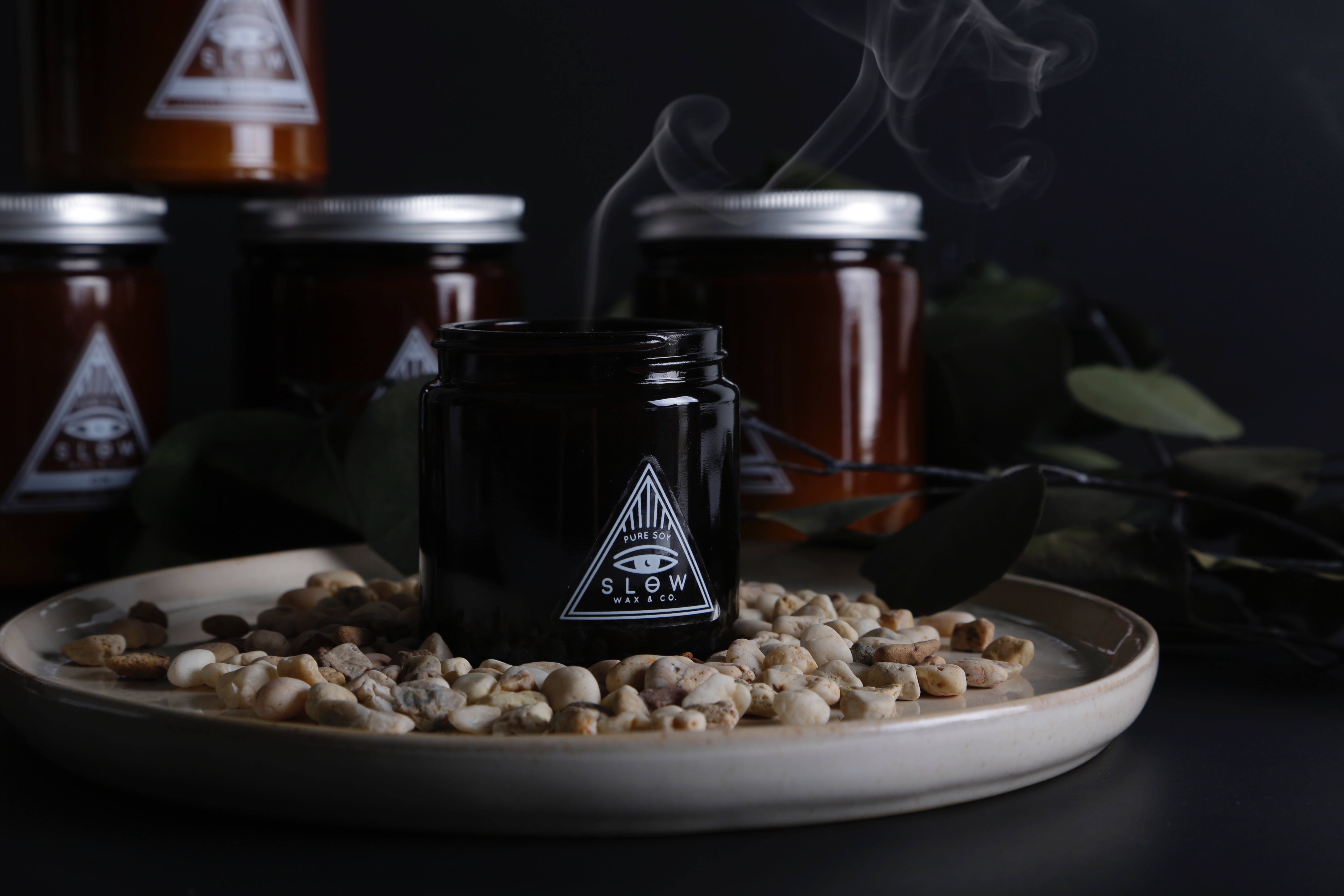 Provider of unique, premium quality candles, Slow Wax & Co. is all set to launch in September with fantastic discount deals
Slow Wax & Co. is looking to disrupt the multibillion-dollar candle manufacturing industry as the company announces their imminent launch, which is scheduled for September, 2019. In celebration of their official launch, the company is offering an EARLY BIRD discount during the launch week. The discount will be offered on a discovery sampler box set, which contains four 4 oz. soy candles sampler for $10.99.
The candle manufacturing industry has witnessed significant growth over the years with millions of people across the globe, realizing the amazing benefits of lighting a candle. The increasing acceptance and popularity of candles that have led to an estimated $2.3 billion worth of candles sold every in the US has led to the emergence of several candle manufacturing companies. Unfortunately, many of the available candles do not meet the needs of consumers as they are either exorbitantly priced or fail to deliver as claimed. Two best friends, Ying and Shirley, are however looking to change this narrative with the launch of Slow Wax & Co., by providing candles that are inspired by natural elements, plants, arts, meditation and yoga.
The inspiration to found Slow Wax & Co. was driven by the futile search for high-quality candles that are long-lasting, responsibly sustainable and also smell and look amazing. The aim of establishing Slow Wax & Co. and offering the candle is to encourage people to "take a step back and breathe."
Each 9 oz jar candle jar contains 100% organic soy, packed with lovely fragrance mix to burn for more than 30 hours. This offers warmth and bright light, reminding users to go back to re-connect with themselves as they slowly embrace the air, the earth.
The company's catalog currently features six different products, including OM (Verbena, Earl Grey, Cedarwood), Pie Shop (Buttermilk, Vanilla, Holy Balsam), Heal (Verbena, Lavender, Patchouli), and Dream (Eucalyptus, Grapefruit, Pinewood), all of which are available in different sizes.
More information about Slow Wax & Co. and how to enjoy the early bird discount can be found on their website. Slow Wax & Co. is also available across several social media platforms such as Instagram and Pinterest.
About Slow Wax & Co.
Slow Wax & Co. was founded by two best friends – Ying and Shirley to provide high-quality candles to customers across the globe. Described as the "Labor of Love," the idea to create Slow Wax & Co. was the futile search for a high-quality candle for personal use. Consequently, the duo decided to pour their own candles with the intention to encourage people to "take a step back and breathe," leading to the founding of Slow Wax & Co.
Media Contact
Company Name: Slow Wax Co.
Contact Person: Ying Xie
Email: Send Email
Phone: 6262028963
Country: United States
Website: slowwaxco.com